March 6th 2022, Our House, Derby
The Not So Little Rs birthday celebrations actually began the day before her big day with me and Mrs R meeting her and Princess at Hickorys Smokehouse for a meal.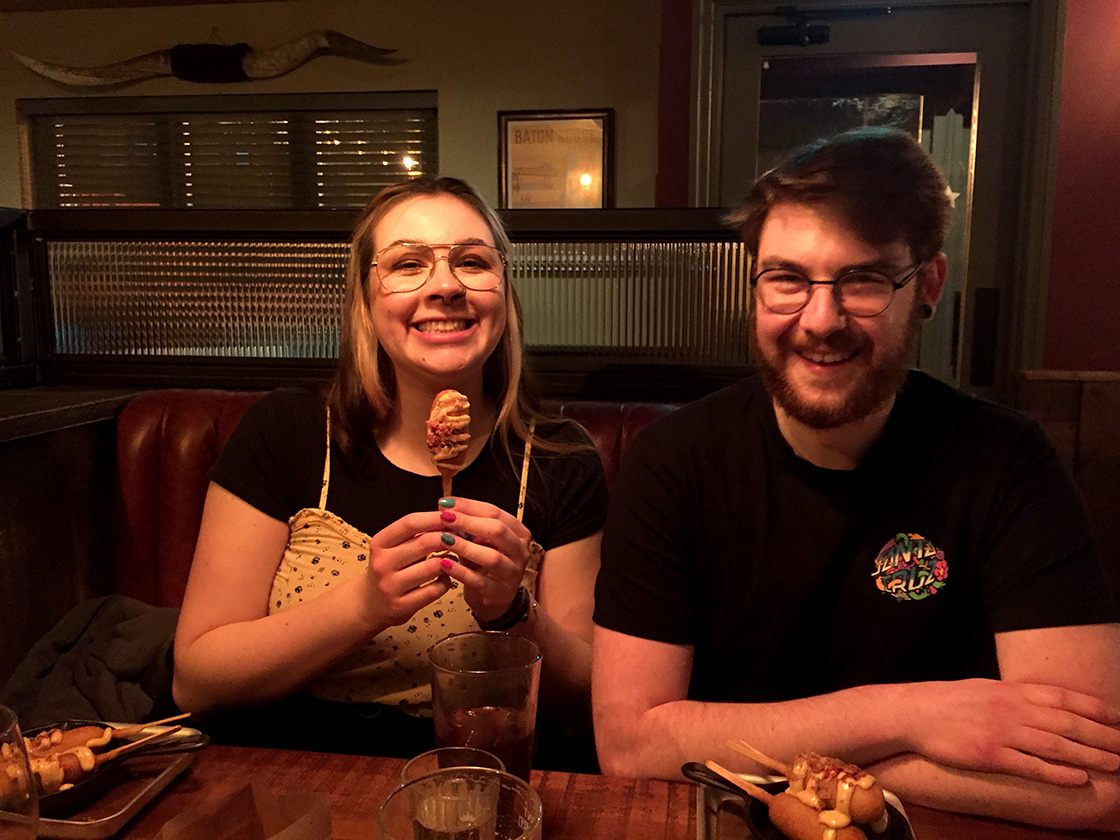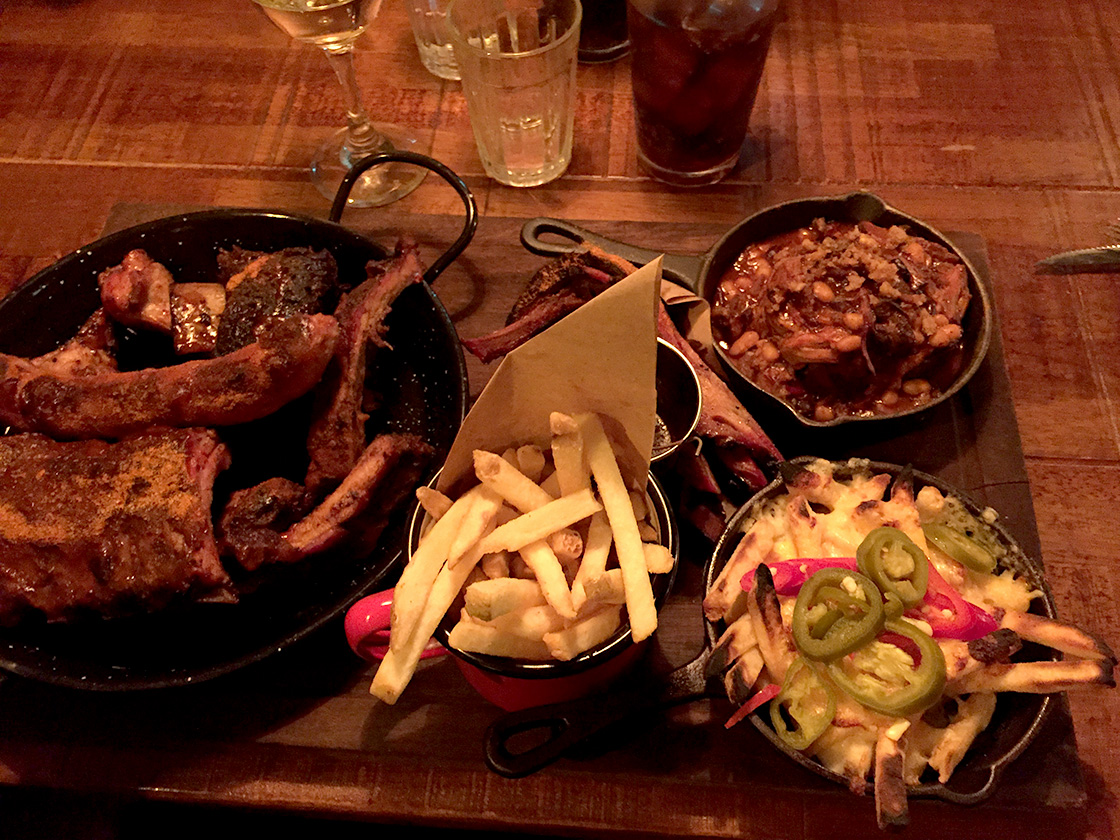 Following their advice me and Mrs R tackled the Smokehouse Platter a meal we completely failed to finish.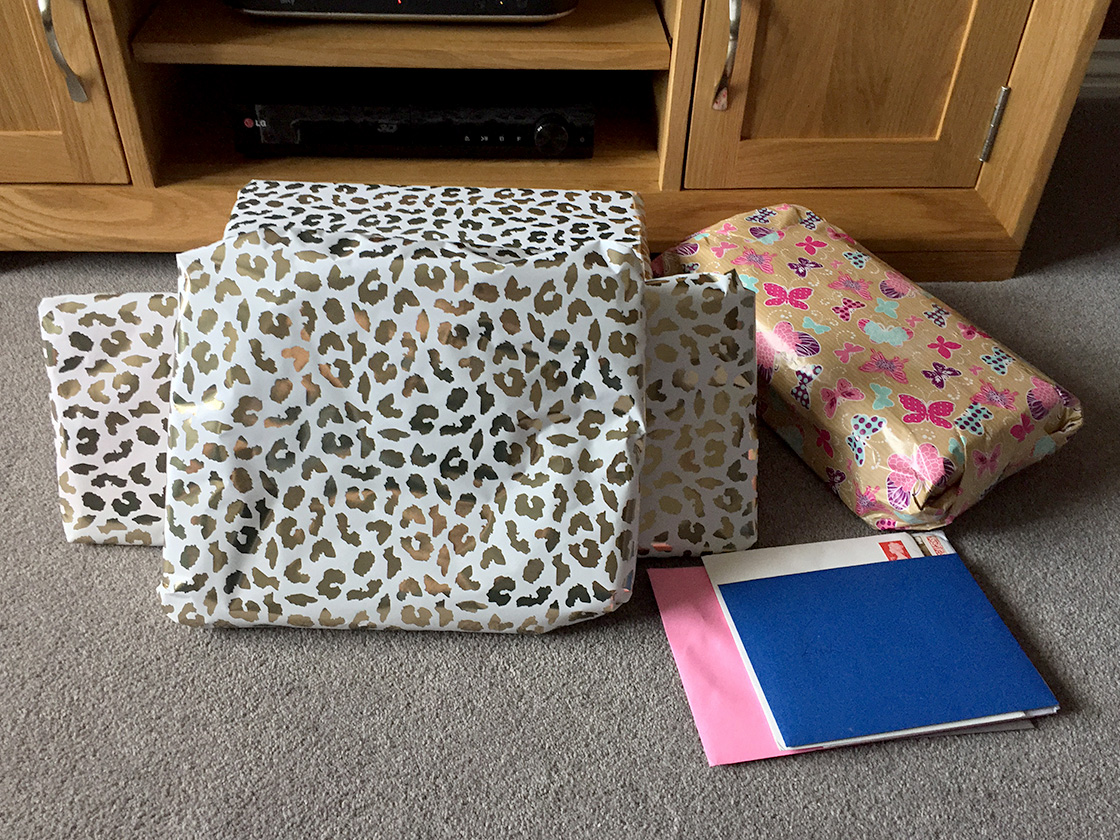 As the Not So Little R no longer lives with us she and Princess came round on her birthday to open her presents and have a cooked breakfast.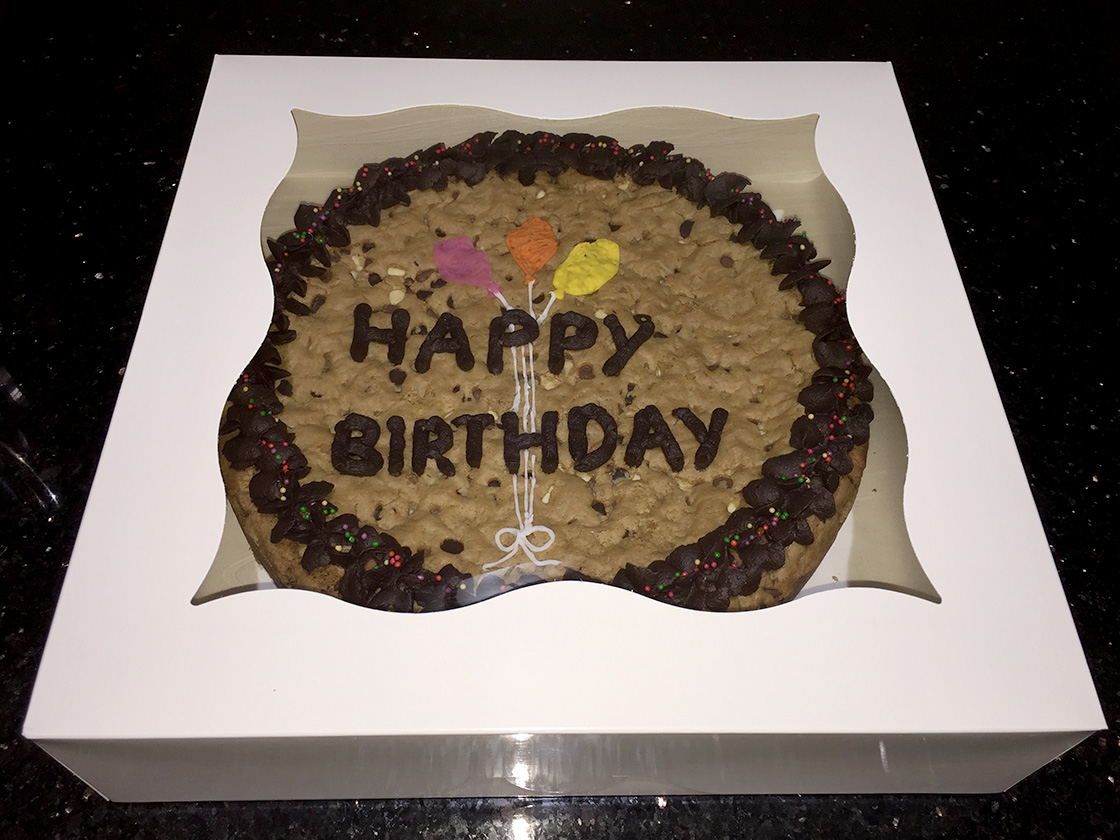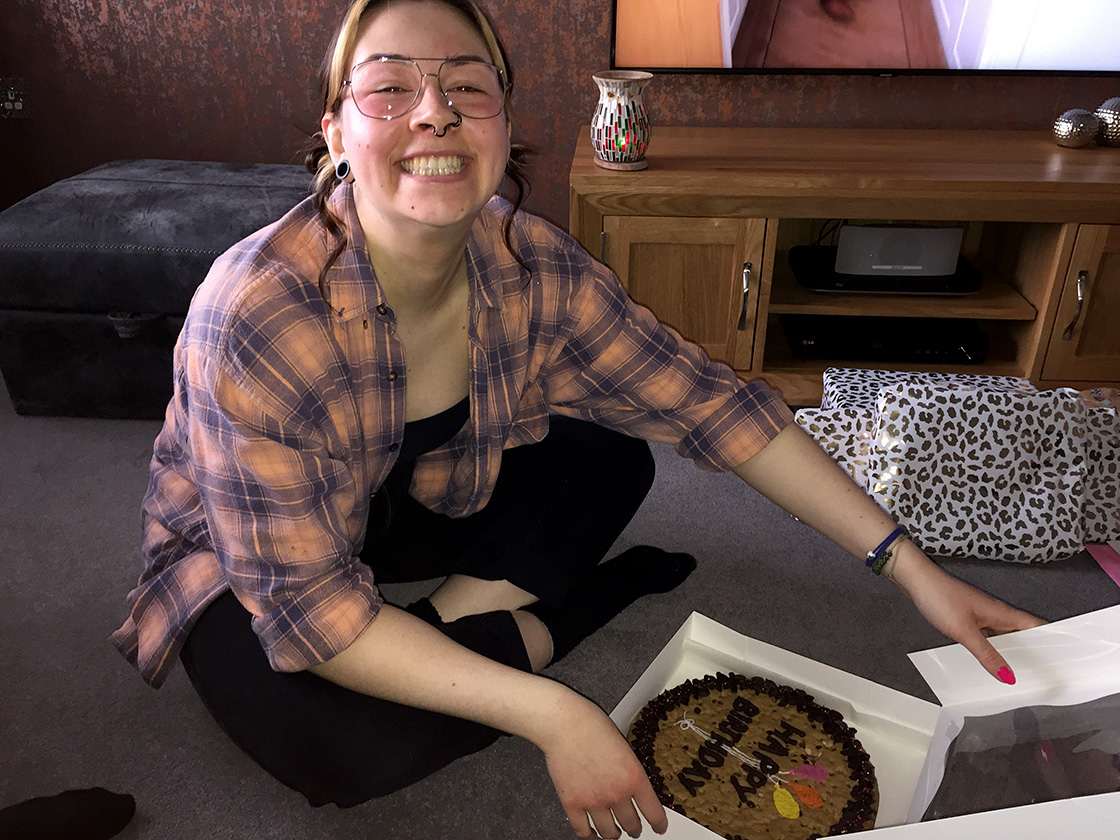 Having made cakes over the past few years Mrs R went against tradition and baked a giant birthday cookie instead.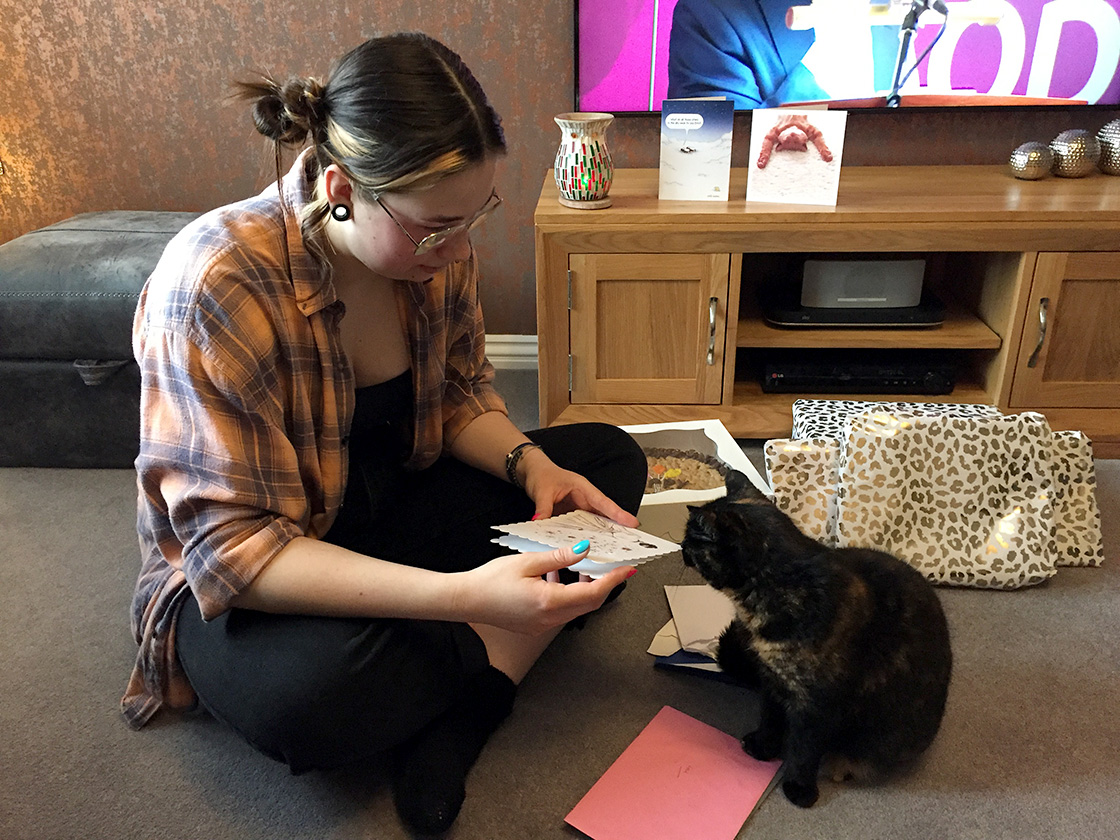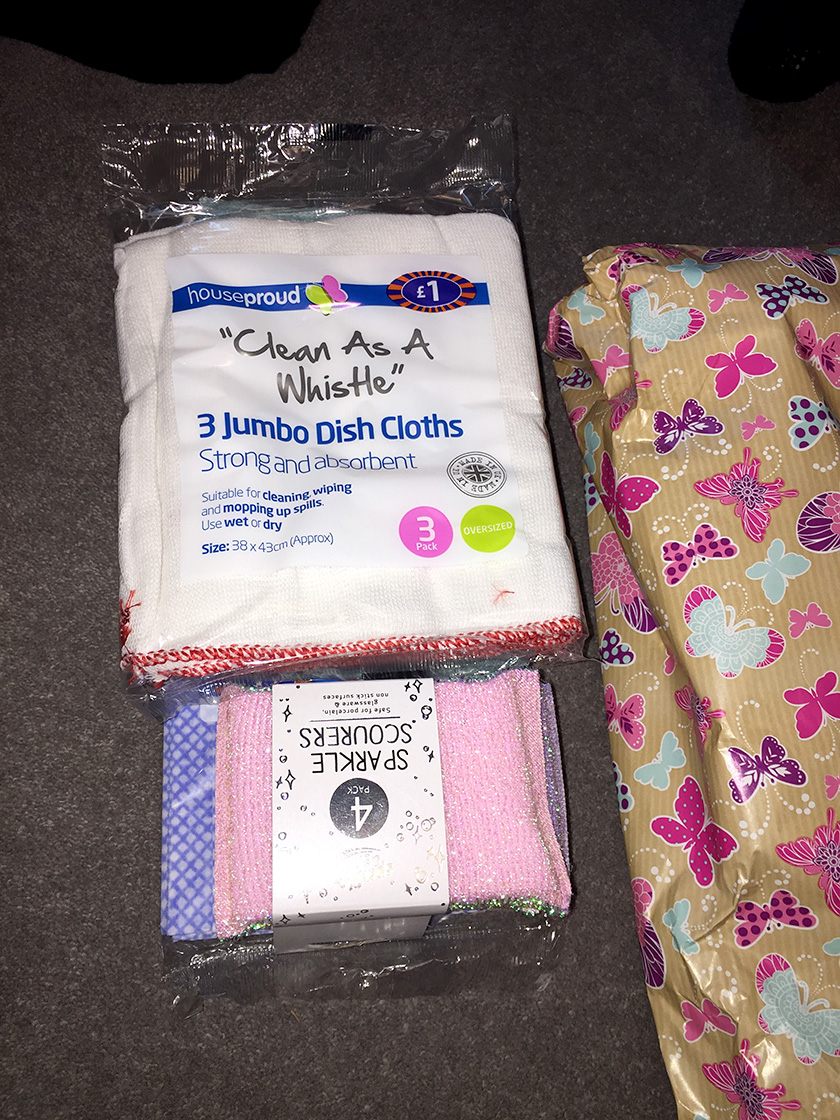 With the Not So Little R and Princess in the final stages of buying their first house together some of her presents were of a more practical nature.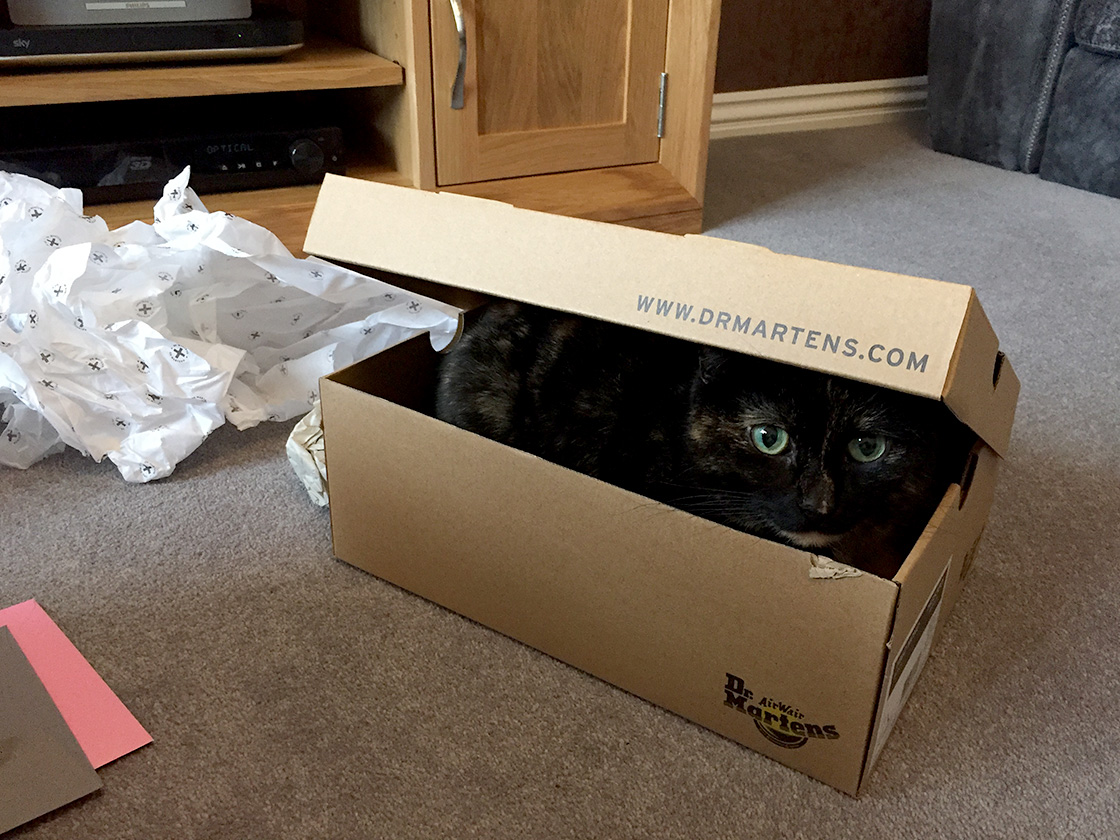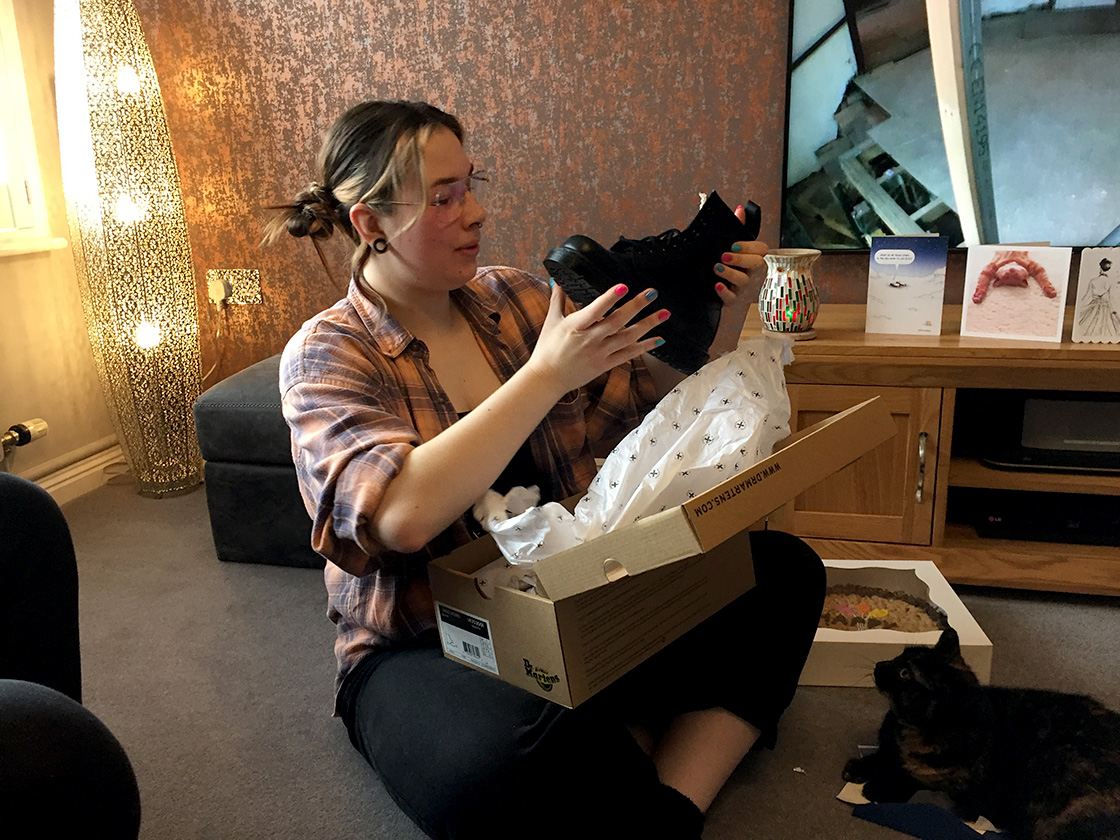 Whilst others were a lot more fun.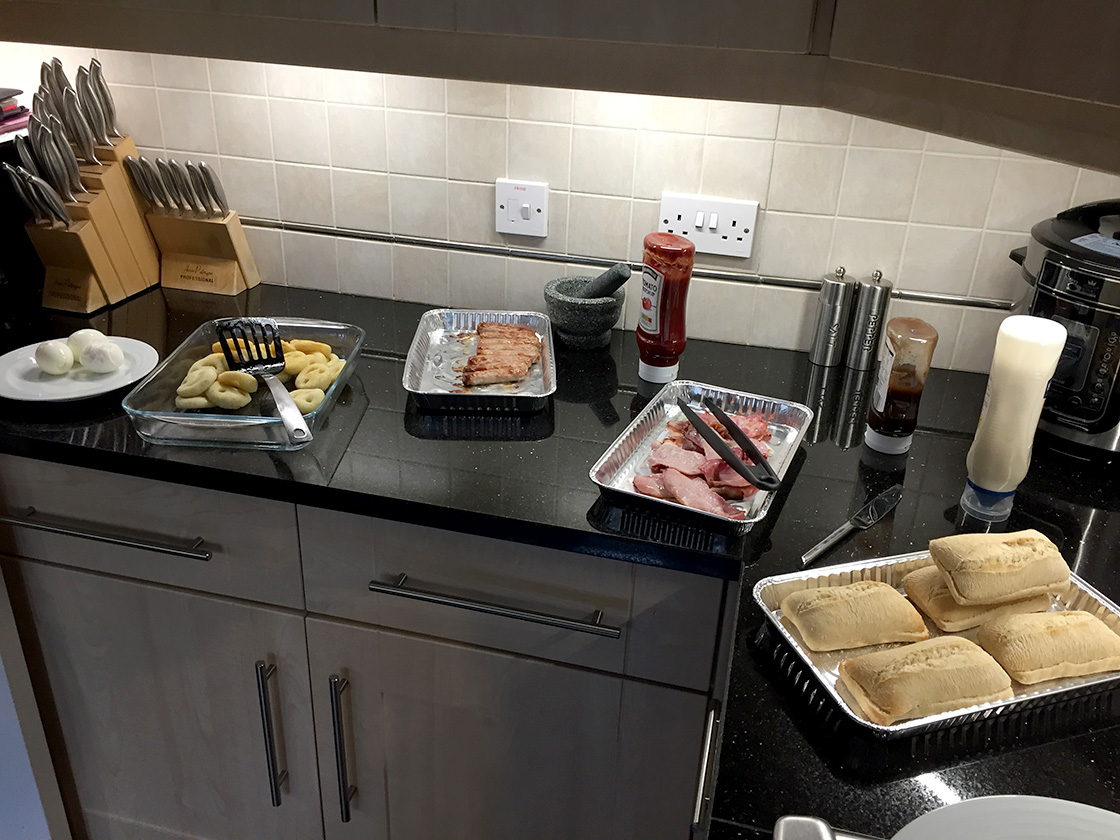 With her presents opened we didn't let the stuffed feeling we all still had from our meal at Hickorys stop us from finishing the cooked breakfast Mrs R had prepared!
Happy birthday Not So Little R!